Chipjet Tips| How to Deal With Error Massages in Toner Refill?
Views:31 Author:Site Editor Publish Time: 2020-10-23 Origin:Site
During operation of toner refill, HP Laser NS 1020/MFP 1005 series multi-functional printers will show error messages or prompt message of toner leakage. Faced with this situation, we should handle it with corresponding solution. Chipjet selects the three commonest error messages and provides the correspondent solutions for you.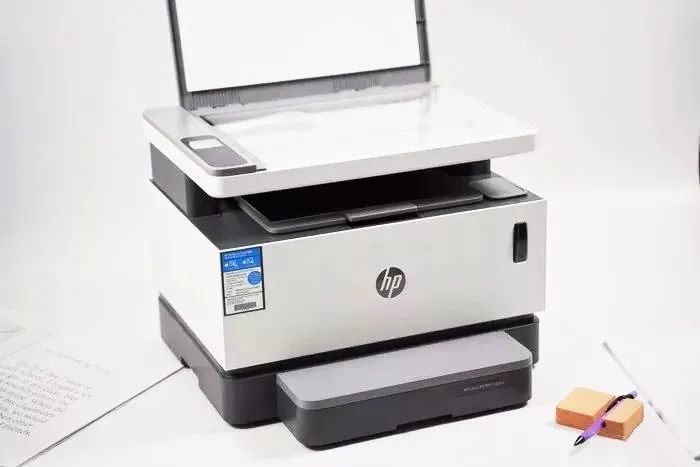 One Toner Refill Indicator Blinks Fast
1. Reason:
During toner refill, the toner reload kit is removed before the plunger is pressed to the bottom so the added toner amount can't be measured accurately, which lead the printer to error status. The specific performance is: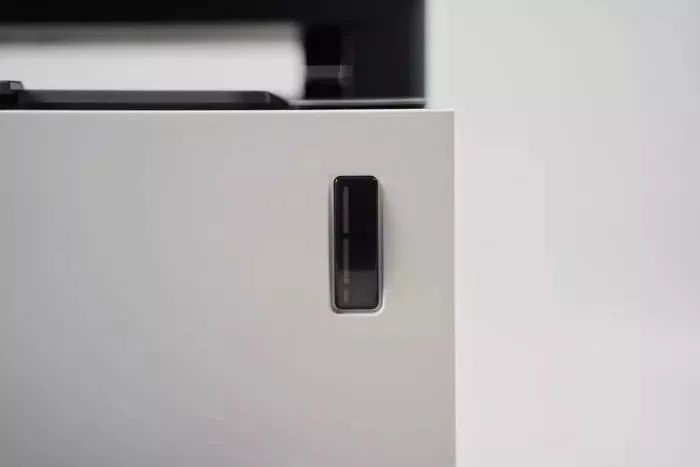 For NS 1020: the indicator on filling hole blinks fast; the indicator "+1" or "+2" which represents consumables level on the display screen disappears.

For MFP1005: Er/31 or Er/34 displays on the LED screen and indicator on the reload port blinks fast; the indicator "+1" or "+2" which represents consumables level disappears.
2. Solution: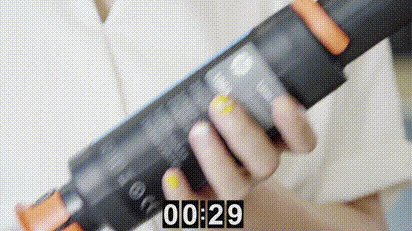 Two Indicator Turns Yellow and Blinks Fast
1. Reason:
There is some problem with the installed toner reload kit which causes it is unrecognized by the printer.
2. Solution: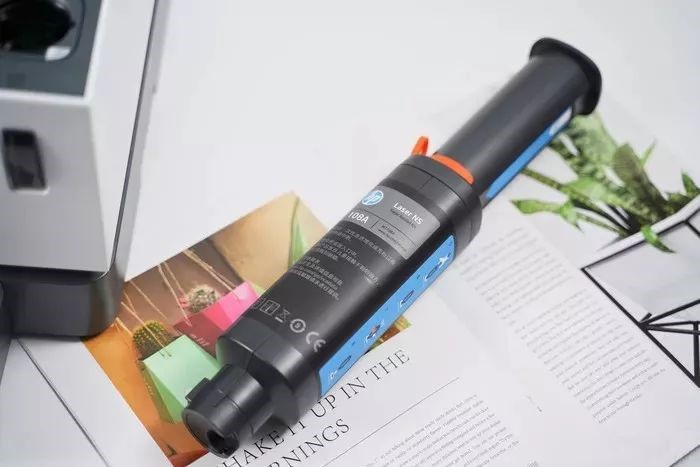 Remove the toner reload kit and check if its model is suitable with the printer or not;

Check if the chip on the toner reload kit is covered with foreign substances or not; if yes, please clear it.
Three Reload Port Is Rotatable
1. Reason:
Before a toner low or toner empty message displays, toner reload kit is rotated forcibly which leads to physical damage to the interior device of reload port. This action could cause bad impermeability of reload port which can be rotated easily, leading to leakage of toner from toner cartridge.
2. Solution: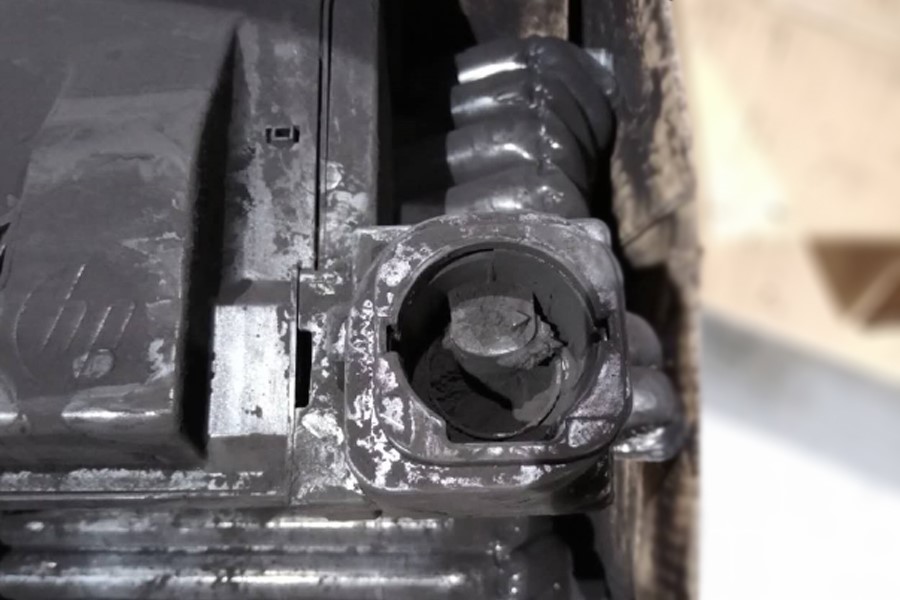 Contact professional serviceman for repair as soon as possible and don't handle by yourself in case of more serious damage;

Refill toner only when a toner low or toner empty message displays and operate according to the correct steps. When there is no toner refill message or error message, do NOT refill toner.
Warm Prompts:
Printers usually tell their "thought" via indicators: consumable level indicators with "+1" and "+2" "+2

" represent you need to refill toner for your printer.
If "Error" messages display in using, it is suggested to check the "Error Code" to find out the problem first, and then contact professionals for correct solutions to solve it.